Name (Symbol)

Peerplays (PPY)

Price (Last Tracked)

$5.45

374.8113%

Market Capitalization

$2.01471982 Million
Disclaimer: Since these info are pull from public APIs - this site does not have control over them - some info / prices can be outdated. Hence it can be different from the actual market. So please always check wth other sources to confirm the latest accurate info / prices.
Buy Peerplays (PPY)
Based on cheapest price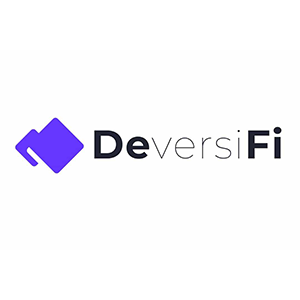 Rating: 4.4 / 5
$5.2656
Buy Peerplays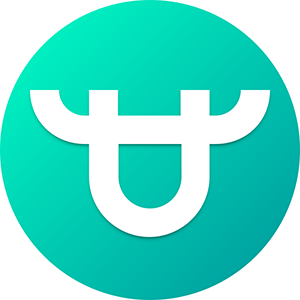 Rating: 3 / 5
$5.372
Buy Peerplays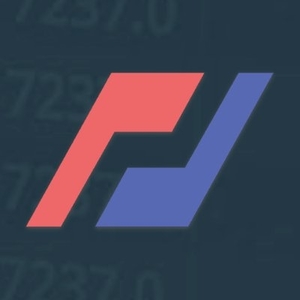 Rating: 3 / 5
$5.4721
Buy Peerplays